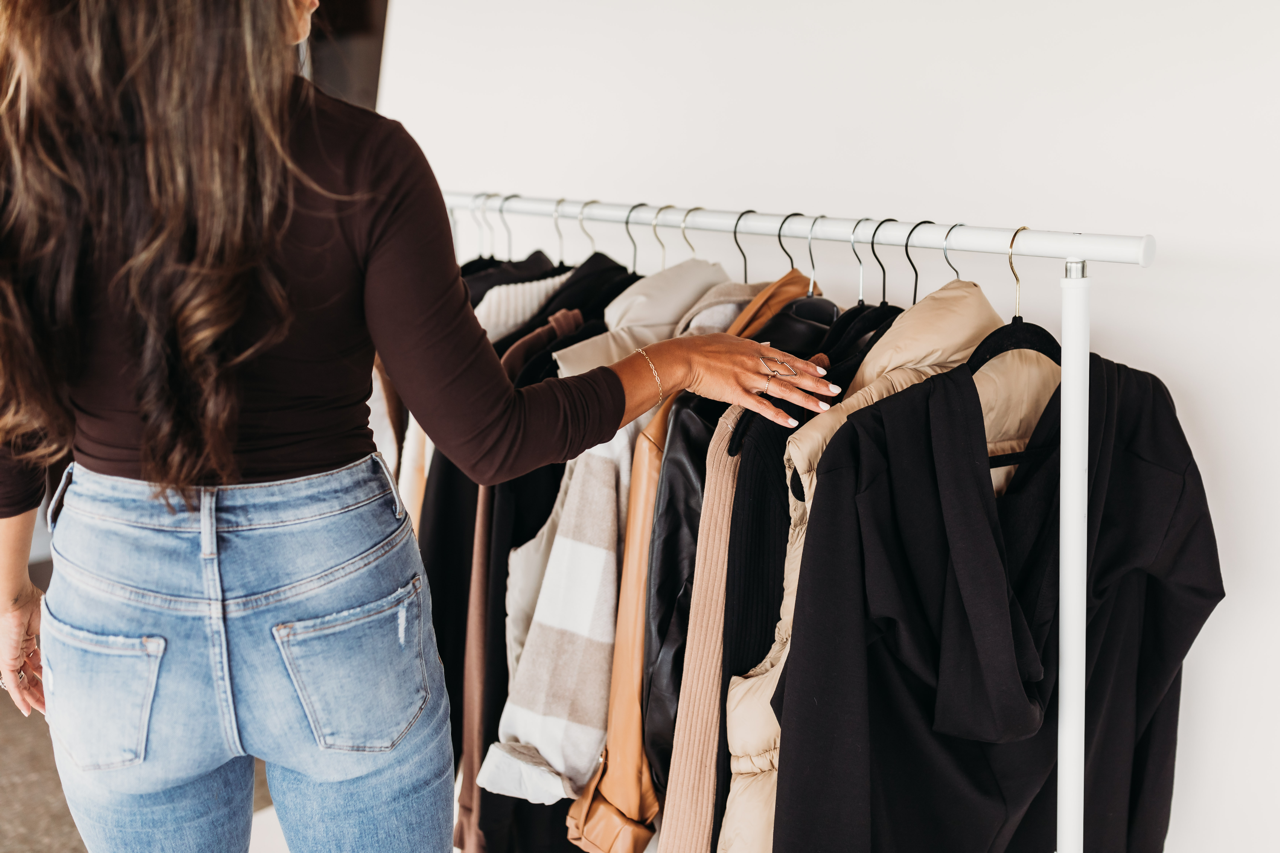 We would love for you to join our team!
Accepting applications through September 3, 2023
Perks of Ambassadorship
+ A personalized 10% discount code to share with family, friends, followers, and you can use it, too! 
+ Receive back 10% of the sales your code generates in the form of Above Able store credit. Store credit is received at the end of your 3 month ambassadorship term. 
Here is What We Need Your Help With:
+ Please follow Above Able on Facebook & Instagram + join our Facebook Group if you haven't already done so (@aboveableshop & Beyond Able).
+ We love to hear from YOU! Please comment & "love" ONE new post of ours a day. This can be done on any of our social media platforms. Your engagement helps other members to stay engaged & also creates a more connected community. 
+ Continue to share and tag your Above Able clothing on Facebook & Instagram. Due to the commission-based nature of the program, we will no longer be sharing your personal codes via our social media accounts.
+ Share your packages, unbox your items, and show how Above Able connects with your life. We love seeing YOU style your items, and this is where women would appreciate your help the most. It is all for the greater good.
Come for the CLOTHING. Stay for the COMMUNITY. 
If you love Above Able and are willing to post our clothing + share about our community, then you QUALIFY to be an Ambassador! There is no purchase requirement or follower minimum. However, at the end of the program, your code must have at least  $1,000 in sales to remain in the Ambassador program.
If you have any questions, you can email nicole@aboveable.com