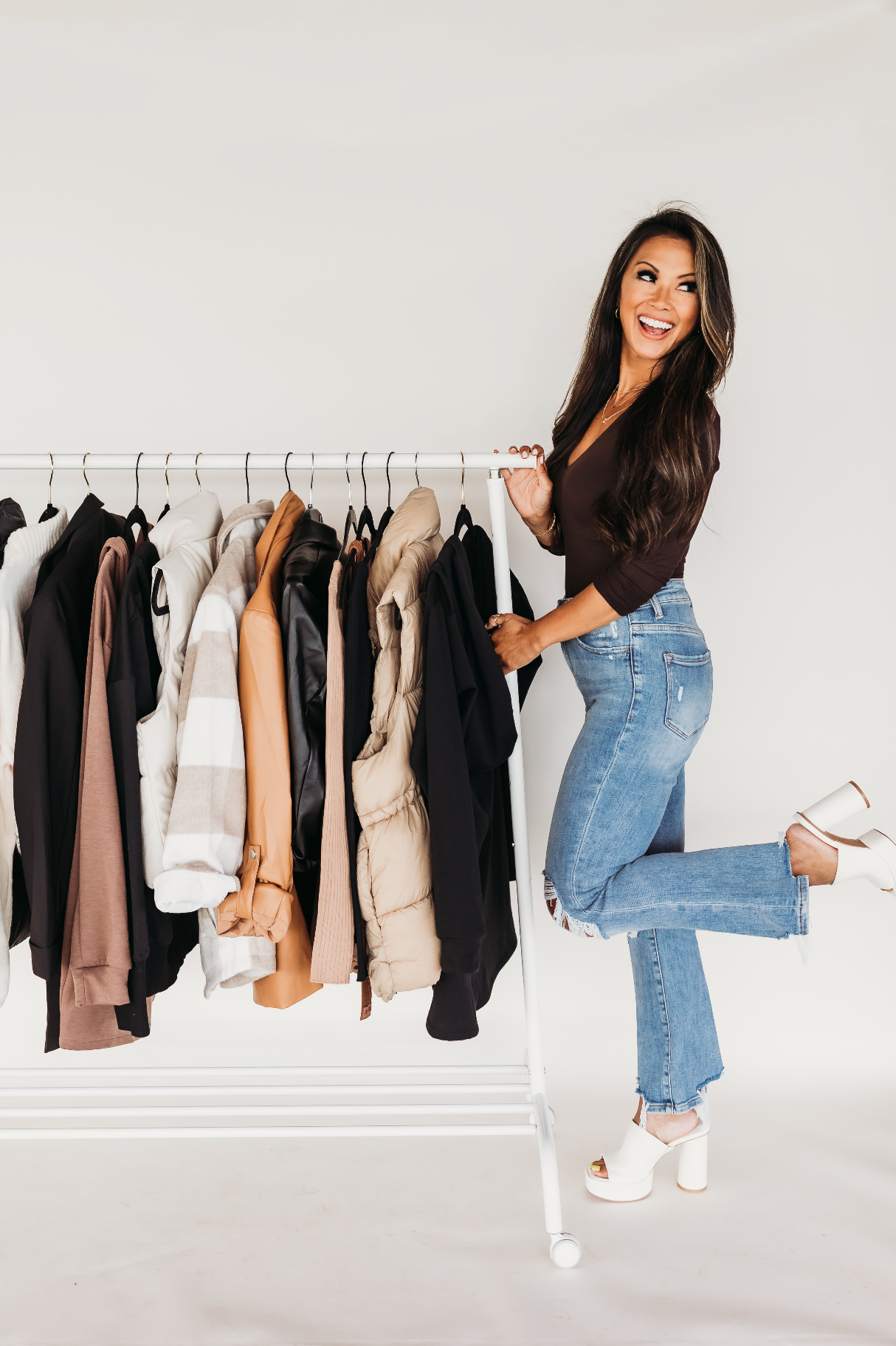 If you've landed here, there's a 99% chance I would love to be your new best friend.
I guess we should have a formal introduction first! My name is Nicole Gorman and I am the founder of Above Able. Above Able began as a "side hustle" in 2019, when I was working a full-time job as a Licensed Clinical Social Worker. Despite loving my career and the future opportunities it would provide for my family and I, I continued to feel this "tug" on my heart to put my own spin on a business, specifically, a boutique. 
On July 14, 2019, www.aboveable.com launched and remains an e-commerce only business. So much has happened between then and NOW, but i'll save you the novel and give you the cliff notes on what makes us, US!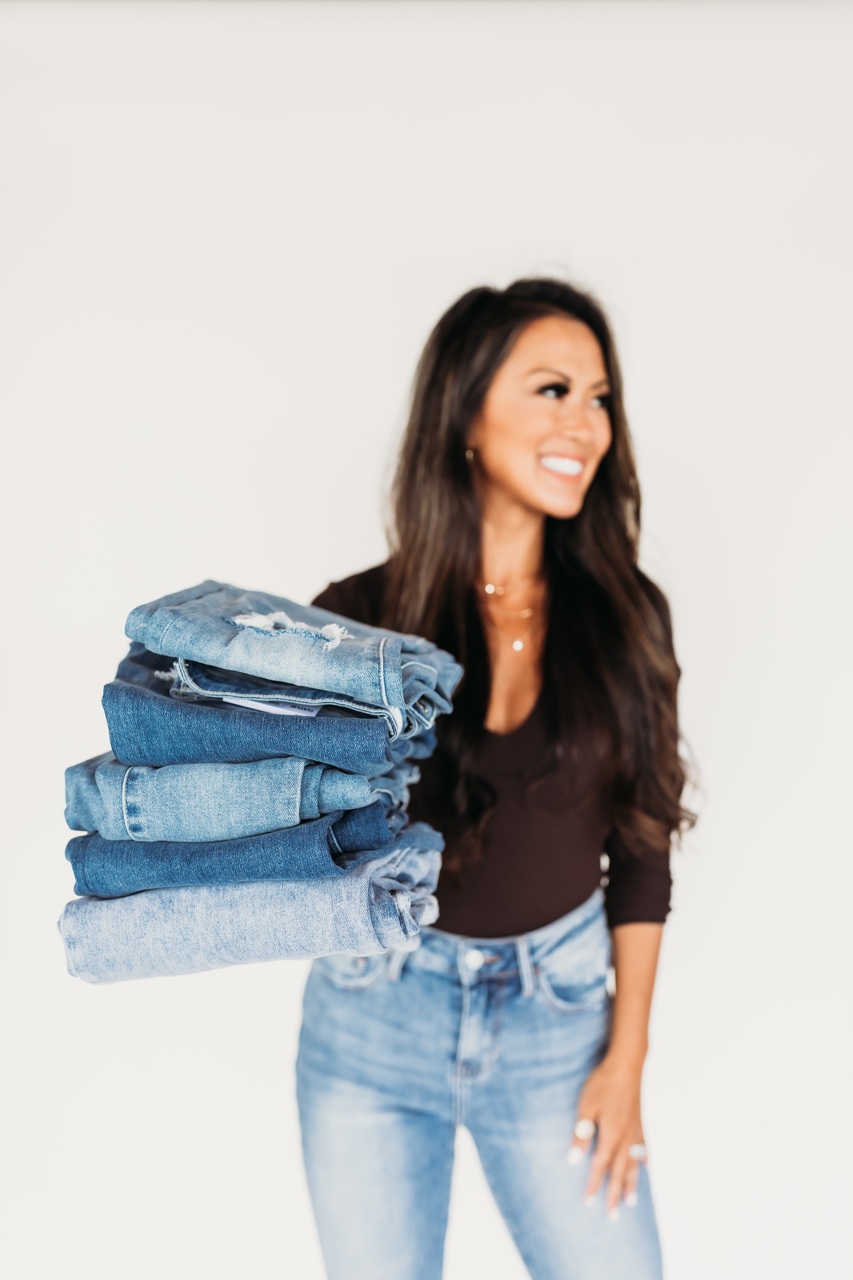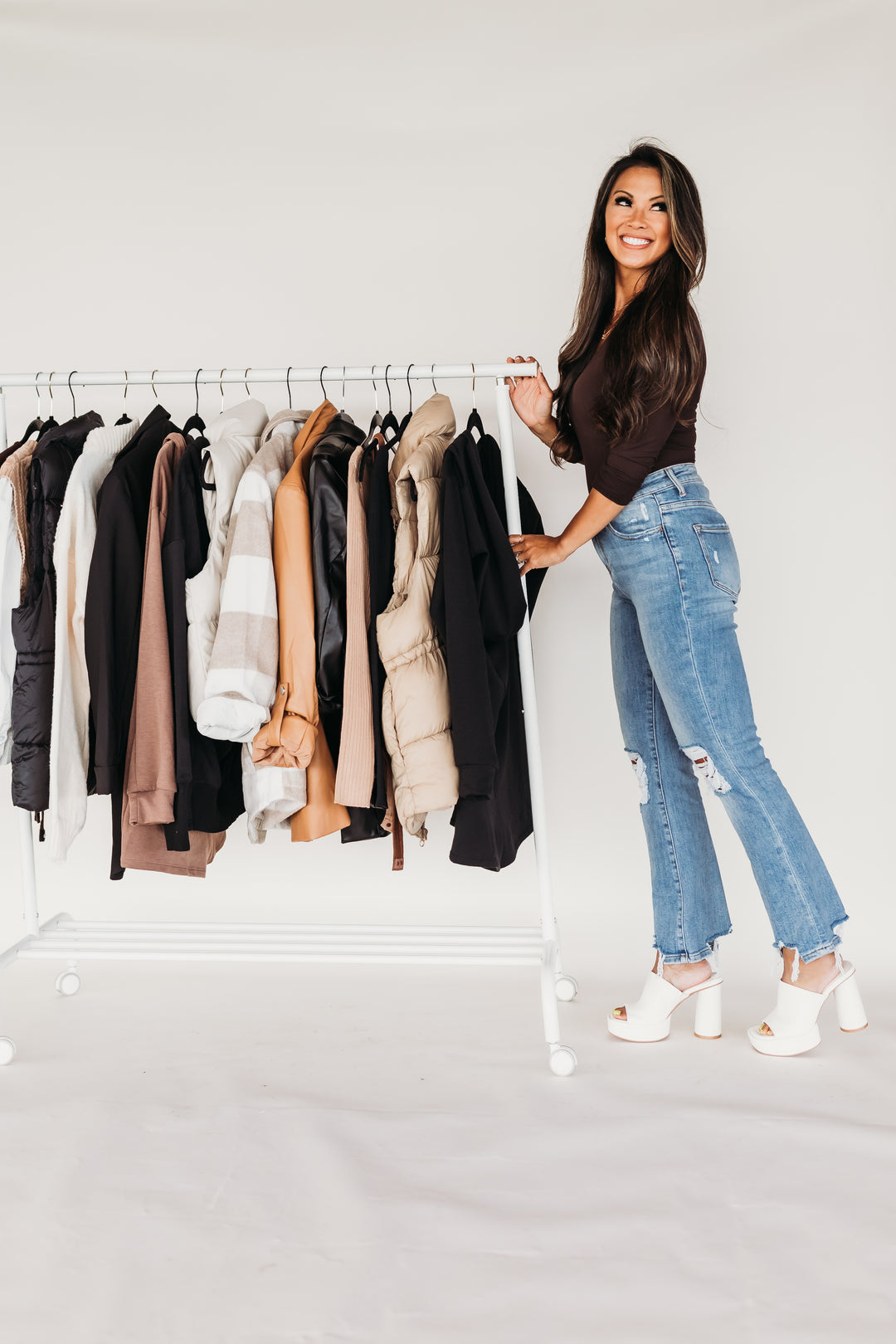 Our secret sauce is prioritizing our sweet people over purchases, and thankfully sales follow. From our daily social posts, to Instagram stories, packaging, and events, YOU are the driving force. And YOU are amazing. Above Able has the best hype girls, who show-up, who support, and who love on us from near and far. 
Every piece of clothing is hand-picked by yours truly for REAL life. Here, you can find comfy college pieces, mom friendly options, and retirement wear, too! We love a date night moment, athleisure energy, and will always be in our work-to-weekend era. When I say we have something for everyone, I ain't lying! 
It's likely clothes that brought you to Above Able, but the community is why you will stay. Hands down, we have the most kind, supportive Facebook group on the internet, named "Beyond Able." Think happy hour vibes, with the best girl talk on a variety of topics from break-ups, to periods, recipes, motherhood, and Amazon finds. Go ahead and join now, I'll wait! 
Our events are big and boujee, just how I like them. I've always had an over-the-top personality and this creative outlet is where I basically go crazy. From fashion shows, to faith based gatherings, and partnering on the largest kids Christmas event in the Midwest, we do it all. 
My faith is at the core of who I am and it's my life's mission to be a vessel of God's love, which is why Above Able has a large focus on giving back to community organizations like Courage Connection, The Eastern IL Food Bank and Young Lives of Champaign County. Every year, Above Able helps host a Young Lives Prom, a Young Lives Friendsgiving, and regularly collects donations for our community partners.
Although Above Able is a huge part of my life, I am a wife and mom before all else. It is of utmost importance that I keep faith and family at the top of my priority list and have integrated those values into this business. Above Able takes an annual, extended Summer break (May-August), so I can have undistracted time with my growing babies. I'm eternally grateful that the AA tribe supports my "family first" mindset. 
I am a hugger, so sending all the virtual hugs to thank  you for being here and for following my small-business journey. 
With all my love, 
Nicole